brush'd offers a fun evening to paint an acrylic canvas with step by step guided instruction, all while enjoying a beverage of your choice if desired! brush'd was started by two best friends that had a blast unleashing their inner creativity while sipping some vino.  With basically no art skills and zero painting experience, they were actually able to create a piece of art they were proud of. It was very apparent this was something they wanted to share with everyone!  In addition to recreating this experience, they wanted to figure out a way to do so while supporting the local community. Thus, brush'd was born!  To keep with the local vision, a portion of all proceeds will be donated to a local charity or school annually, all beer & wine served will be from breweries and vineyards across Idaho, supplies & materials are from companies in town, our instructors are students currently attending an Idaho college majoring in Art, and the events are hosted at locally owned and operated venues, which offer a more relaxed & cozy atmosphere!
THE FACES OF brush'd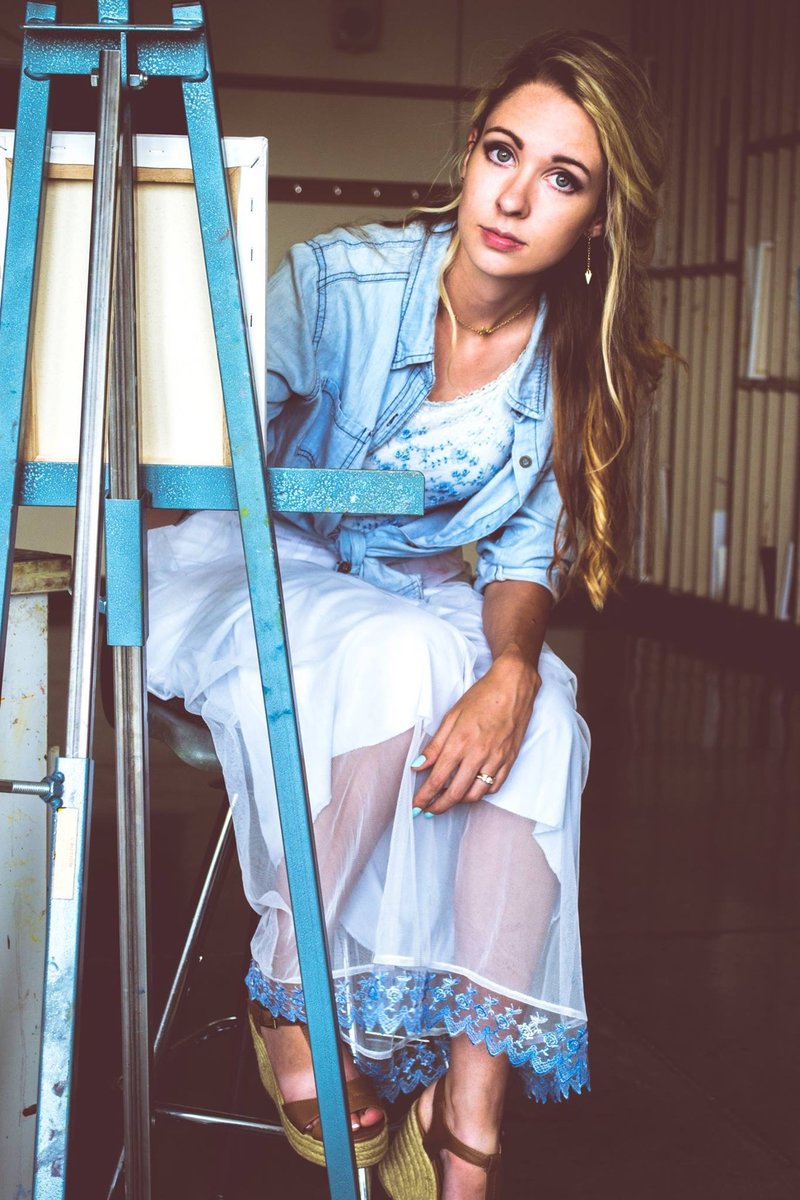 Becca - Instructor & Assistant

We are so excited to have Becca on the brush'd team!  A recent graduate from BYU-Idaho in Rexburg, ID with a Bachelors of Fine Arts degree, she has studied traditional media, digital media, graphic design, and illustration. Her artwork and creativity is captivating! Along with painting, Becca enjoys creative sewing and runs an Etsy shop featuring dog and cat collars and bandanas. In her off time, Becca enjoys spending time with her husband and their dog and three cats.  Did we mention she has the cutest little yellow Pikachu Volkswagen bug in town?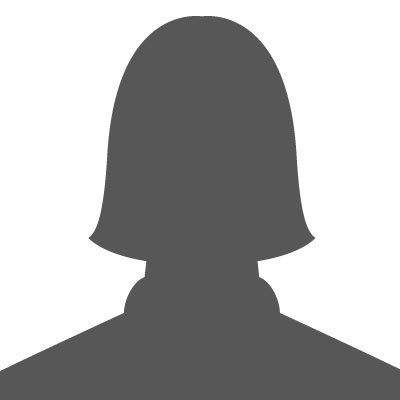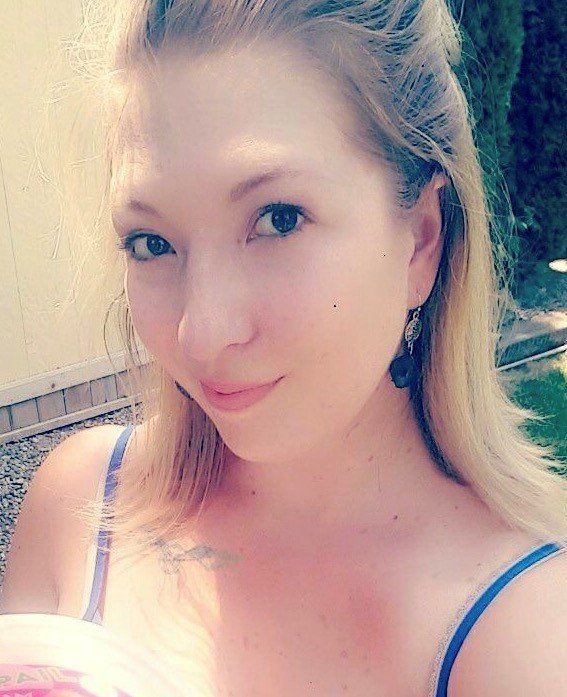 Sommer - Instructor & Assistant
Can you say versatile?  A Boise native, Sommer has trained in acrylic, watercolor, and, most recently oil mediums as she focuses on earning a degree in Studio Arts and Fine Arts at CWI.  She enjoys guiding all levels of talent to get to their desired outcome or the unplanned one that is still amazing!  One of her favorite quotes: "There are no mistakes, only happy accidents. - Bob Ross