brush'd offers a fun evening to paint an acrylic canvas with step by step guided instruction, all while enjoying a beverage of your choice if desired! brush'd was started by two best friends that had a blast unleashing their inner creativity while sipping some vino. With basically no art skills and zero painting experience, they were actually able to create a piece of art they were proud of. It was very apparent this was something they wanted to share with everyone! In addition to recreating this experience, they wanted to figure out a way to do so while supporting the local community. Thus, brush'd was born! To keep with the local vision, a portion of all proceeds will be donated to a local charity or school annually, all beer & wine served will be from breweries and vineyards across Idaho, supplies & materials are from companies in town, our instructors are students currently attending an Idaho college majoring in Art, and the events are hosted at locally owned and operated venues, which offer a more relaxed & cozy atmosphere!
THE FACES OF brush'd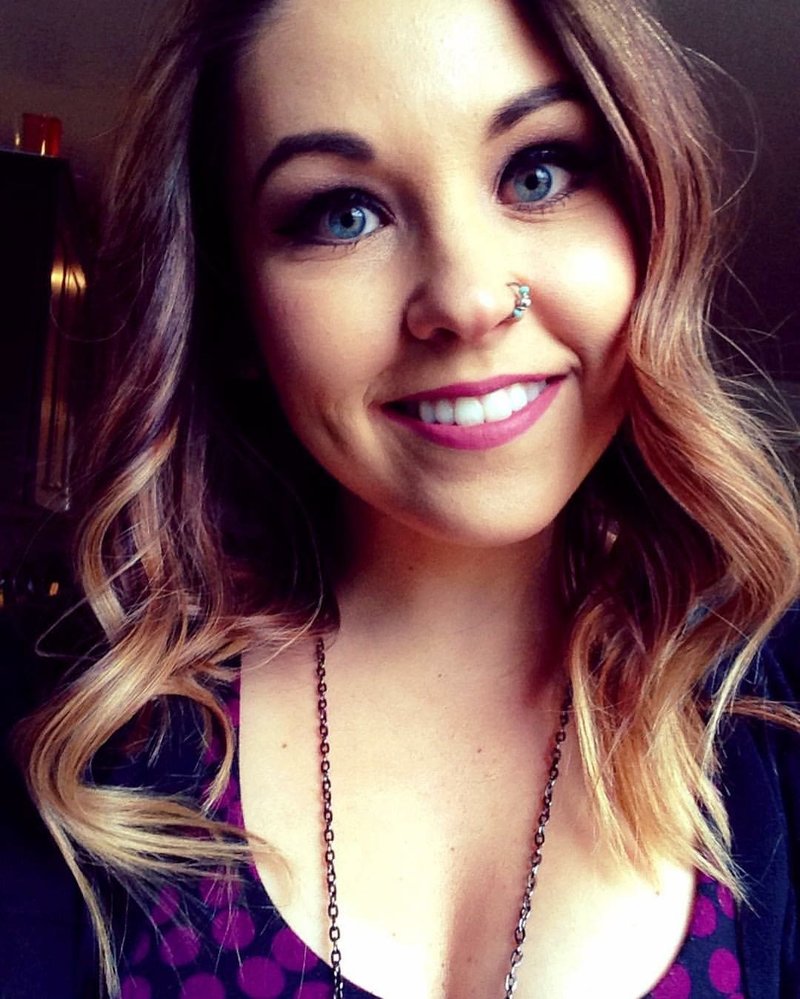 Senior Instructor - Dani
Born and raised in Boise, Idaho, Dani Lee received a BFA in Visual Art with an emphasis in drawing and painting, from Boise State University in 2015. She is currently obtaining a secondary education certificate in the Graduate Program at BSU, and hopes to be an art teacher in the near future. Dani is interested in creating work that represents a personal relationship/connection with different animal subjects, along with floral imagery. She uses various different media, including charcoal, oil, acrylic, watercolor, and pastels, to create drawings and paintings. She also enjoys using found objects and wallpaper to create individual pieces or one cohesive installation. In everything she creates, Dani utilizes detail, balance, repetition, and color to form content and visual aesthetic.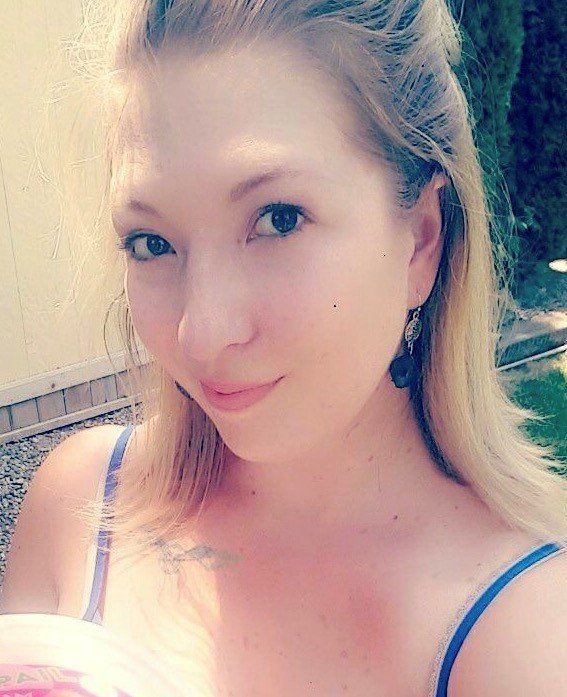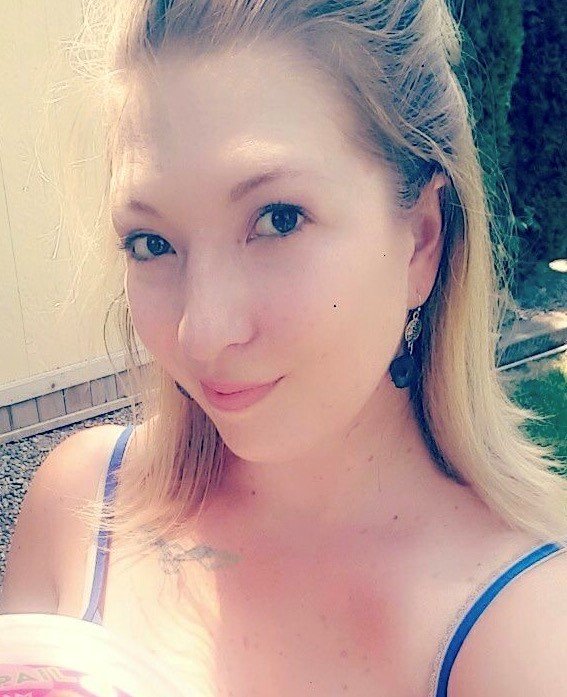 Instructor & Assistant - Erika
Erika is currently working toward completing her degree in K-12 Art Education through Boise State University, with graduation plans in December of 2017. She has worked in several local art studios, as well as completed commissions for community members and local organizations throughout the valley. Erika has worked with a variety of medias and enjoys sharing her expertise with people of all ages and experience levels. She remembers being in 3rd grade and getting asked, "What do you want to be when you grow up?" and for the first time she took that question seriously and answered that she wanted to be an Art Teacher. Since then she has been committed to growing personally and professional with the art community.