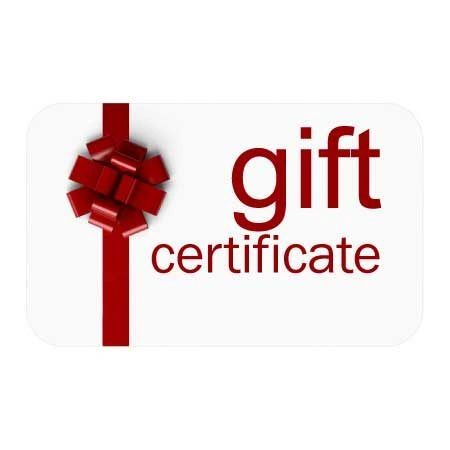 Select the desired Gift Certificate amount and delivery option.  We are happy to personalize for that extra special someone!
Important note:  Gift Certificates are valid for one (1) calendar year from the purchase date.
Upon purchase, you will receive an email with a customized printable certificate with code for for redemption.  Please allow 2-business days for delivery from purchase. For immediate delivery contact brush'd at (208) 515-5015 to expedite service.

[example]