TWO HOUR Private Event Deposit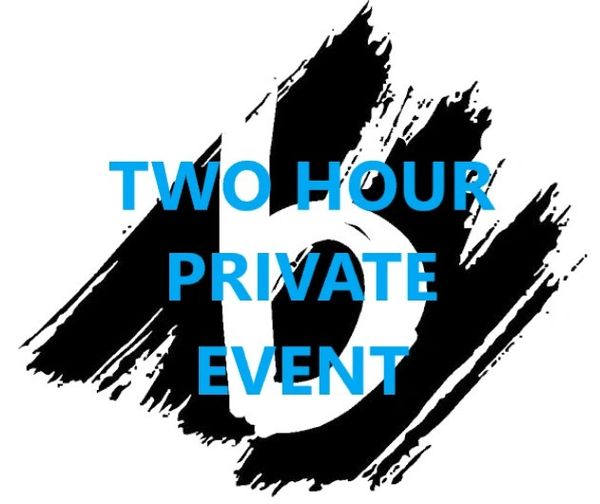 We are excited to host a private 2-hour event for you and your group!
- Deposit will be applied toward the total cost of your party and remaining balance is due at your event.
- If event is cancelled without more than 10 days written notice to brush'd, deposit shall be deemed as NON-REFUNDABLE.

Thank you so much for choosing brush'd, we will look forward to our time with you!